The Message Architect
Build your Business around your Brilliance.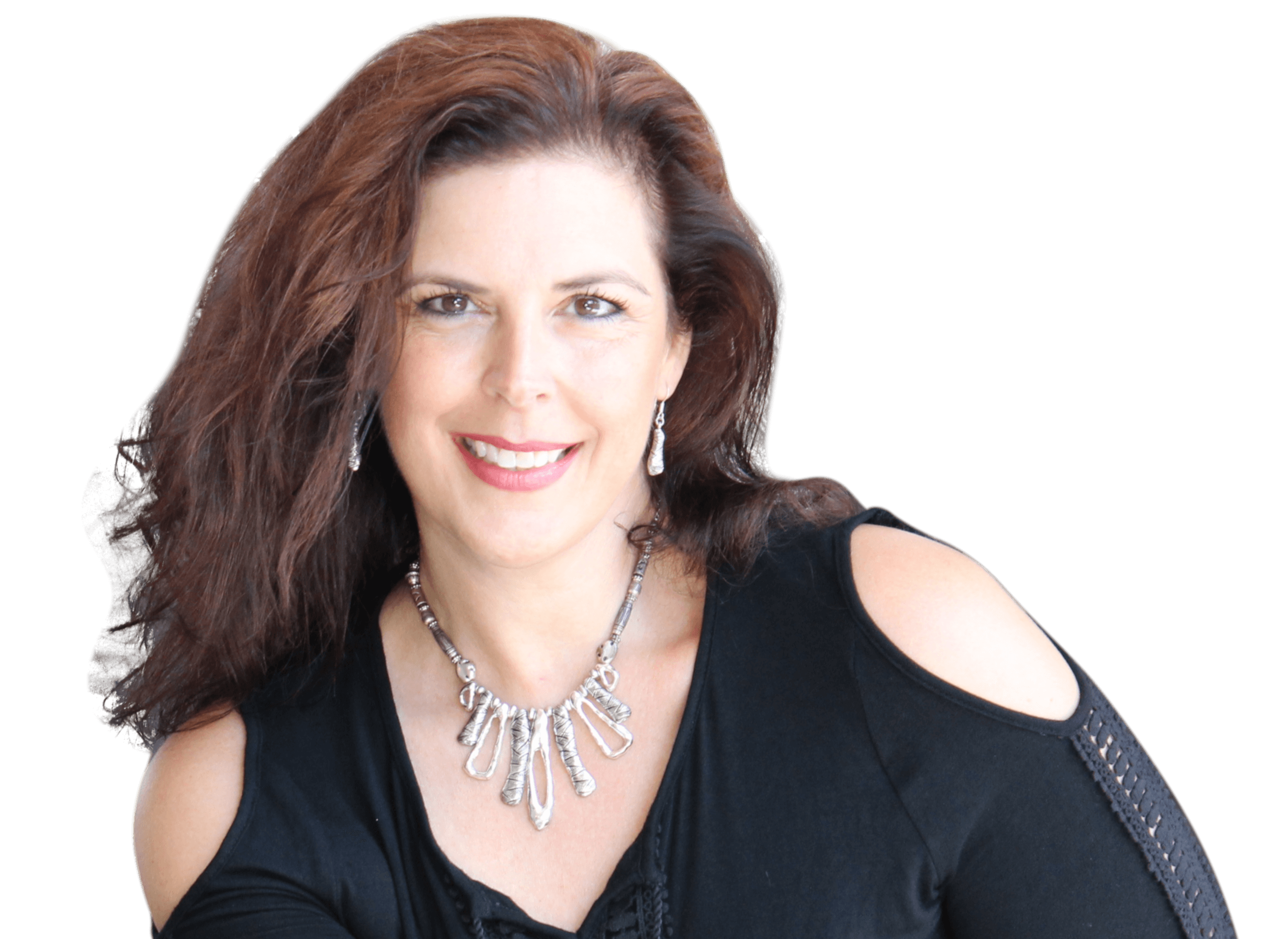 Hey there, I'm Bralynn.
I help visionary coaches, speakers and influencers design their business around their message, build leveraged systems and structure, and activate their influence to transform more lives and make more money.
Equipping and Activating Visionary Influencers to be Culture Shifters
The Message Architect…
As a Content Strategist and Coach, Bralynn helps you:
1. DESIGN your "Platform of Influence" blueprint
2. BUILD leveraged products & programs to Monetize Your Message
3. ACTIVATE the right systems and structure for high impact results.
Training & Speaking…
Entrepreneurs, coaches, and network marketers love Bralynn's easy style and no-nonsense approach to expanding their beliefs and the boundaries of their businesses. They leave open to new possibilities, and emboldened to bring the cry and passion of their hearts into their business.
RAVING FANS
Results some of the brilliant coaches, consultants, and speakers have experienced with Bralynn.
Ruthie Andrews of Kyrie Coaching
Coach Gary Henson, Founder & CEO of BusinessCoach.com
TV Show Host, International Speaker and author Barb Marshall
International Speaker, Author, and Next Age Navigator Christopher Paul Carter
I had so much fun working with you Bralynn! I love the way you were able to create a plan for my vision, incorporating my goals and using your great organizational and strategic skills. And you make it so much easier to understand with a visual piece for me to keep. Love it!!
You take people's passion, their wisdom and knowledge and expertise, and the stuff they have everywhere, in their computer, in journals, or still in their head, and sort it all out and make it come to life. You took such a load off me! I have so much floating around in my head that you took and made a clear plan with, so now I don't have my momentum broken as I'm working. Thank you SO much!!
Bralynn is amazing! She helped me design a strategy for building my business – plus reuse and reposition my content to create marketing campaigns. It doesn't stop there; she also helps me get products created and keeps me focused. I'm now on track to multiple six figures!
Bralynn gets RESULTS! Her clients have been featured on: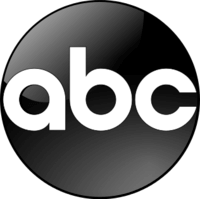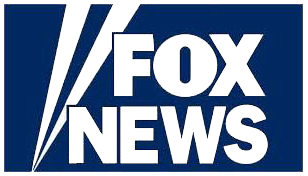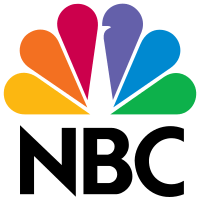 Book a 15-minute Discovery Call to see if you and Bralynn are a good fit to Design, Build, and Activate your Brilliance Business.
See Awesome Experts Share Wisdom and Insights